Buyers Domain Australia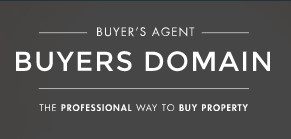 Shop 8, The Italian Forum 21-23 Norton Street Leichhardt, NSW 2040
23 Norton Street
Leichhardt
New South Wales
2040
AU
Find the right property. Buy with confidence.
Buyers Agent Sydney
Whether you are looking for a new home, an investment property or a commercial property in Sydney, our personalised buyers agency service will ensure you find your ideal property and purchase it at the best possible price.
Find. Research. Negotiate. Bid. Buy.
Property buying is a strategic venture. Traditionally, vendors put themselves in the best possible position by hiring a professional real estate agent to represent their interests. Unless you do the same, you're at a real disadvantage. Buyer's Domain aims to turn this around. Let the vendor beware.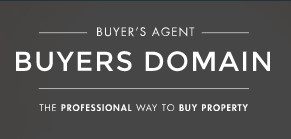 You must login to post comments