Properties
For Sale
Check out latest properties for sale.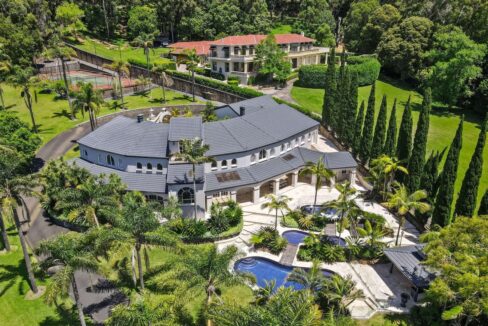 Villa Carla – Private estate atop the Illawarra escarpment.Grand in scale, outstanding in quality of finish and magnificent in…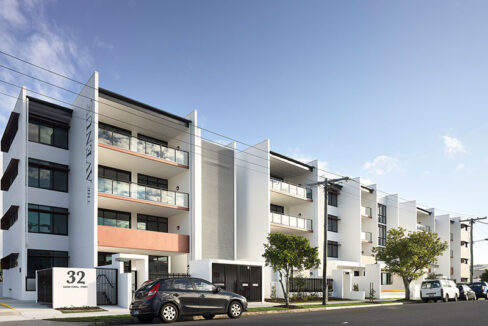 Live right in the heart of the beautiful Sunshine Coast, only 200m from the water. The Avenue Maroochydore combines…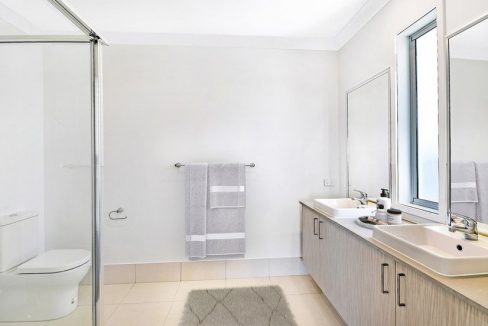 Well positioned home in a sort after area in Lawnton, close to schools, shops and packs. Lawnton is bounded…
Properties
For Rent
Check out latest properties for rent.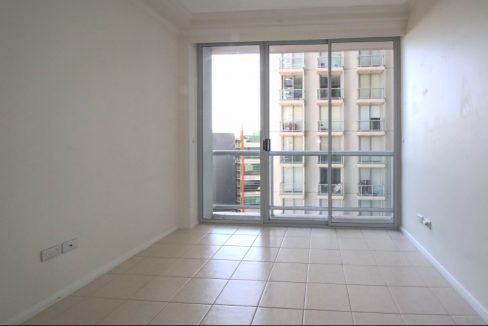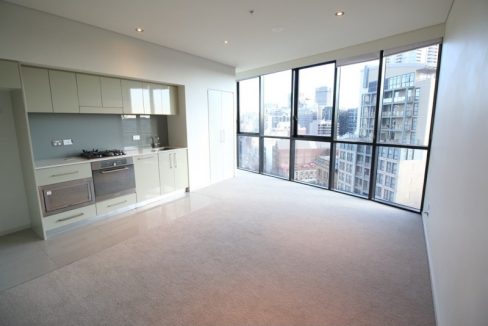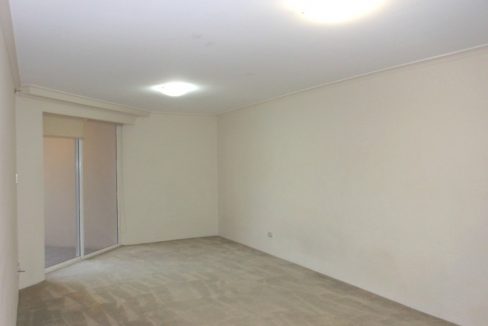 Buy or Sell
Looking to Buy a new property or Sell an existing one? Real Homes provides an easy solution!
Check out
Featured Properties
View list of our short listed properties
We are a team of passionate and dedicated professionals who specialize in helping individuals and families buy and sell homes in the most efficient and effective way possible.
Our goal is to provide exceptional customer service and to ensure that our clients have a smooth and stress-free real estate experience. We understand that buying or selling a home can be a major life decision, and we are committed to providing guidance and support throughout the process.
With years of experience in the real estate industry, we have developed a deep understanding of the local housing market and have established strong relationships with key players in the industry, including lenders, appraisers, inspectors, and attorneys. This allows us to provide our clients with the most up-to-date information and the highest level of service.
We believe that communication is key, and we are always available to answer questions, address concerns, and provide guidance. Our clients can trust us to be honest, transparent, and ethical in all of our dealings.
Whether you are looking to buy your dream home or sell your current property, we are here to help. Please don't hesitate to contact us to discuss your real estate needs. We look forward to working with you!