Properties
For Sale
Check out latest properties for sale.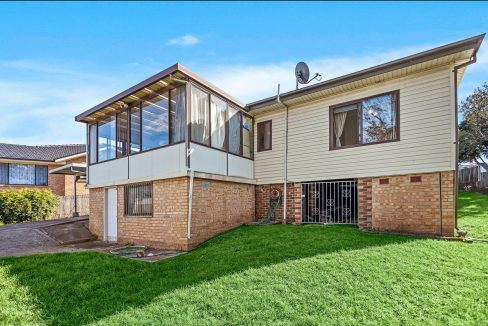 Lovely 3 bedroom family home featuring open plan living areas, neat kitchen, floating floors, storage room, sunroom with magnificent…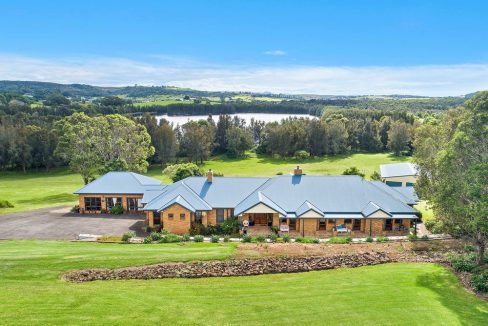 This spacious 5 bedroom single level family home is set on 2.5 acres and is beautifully positioned enjoying a…
For Sale
$1,700,000 - $1,800,000
Properties
For Rent
Check out latest properties for rent.
Buy or Sell
Looking to Buy a new property or Sell an existing one? Real Homes provides an easy solution!
Check out
Featured Properties
View list of our short listed properties